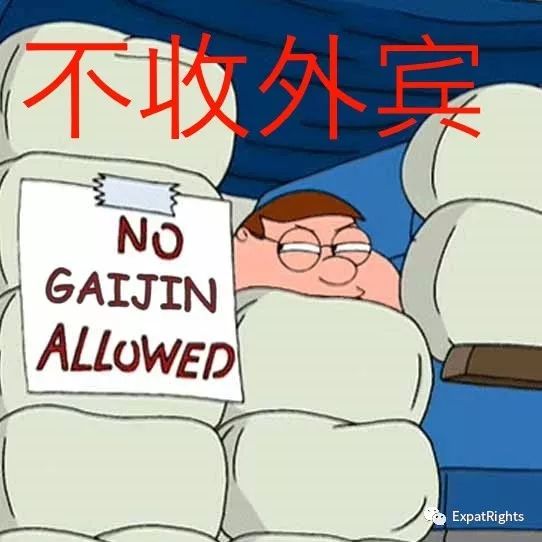 Today I got upset arguing with some Chinese friends in a group about how frustrating it is to be rejected by hotels for being foreign.
我下午跟我的中国朋友聊天,跟他们说外国人在中国订酒店特别麻烦;但是他们并不了解到底有多麻烦!.. 于是我带着愤怒的心情跑到了离我家最近的3个酒店
I decided to show them our frustration, by checking the hotels nearest to my house on AMap, as if I was a tourist looking for a place to stay.
#1 Hanting Hotel 汉庭酒店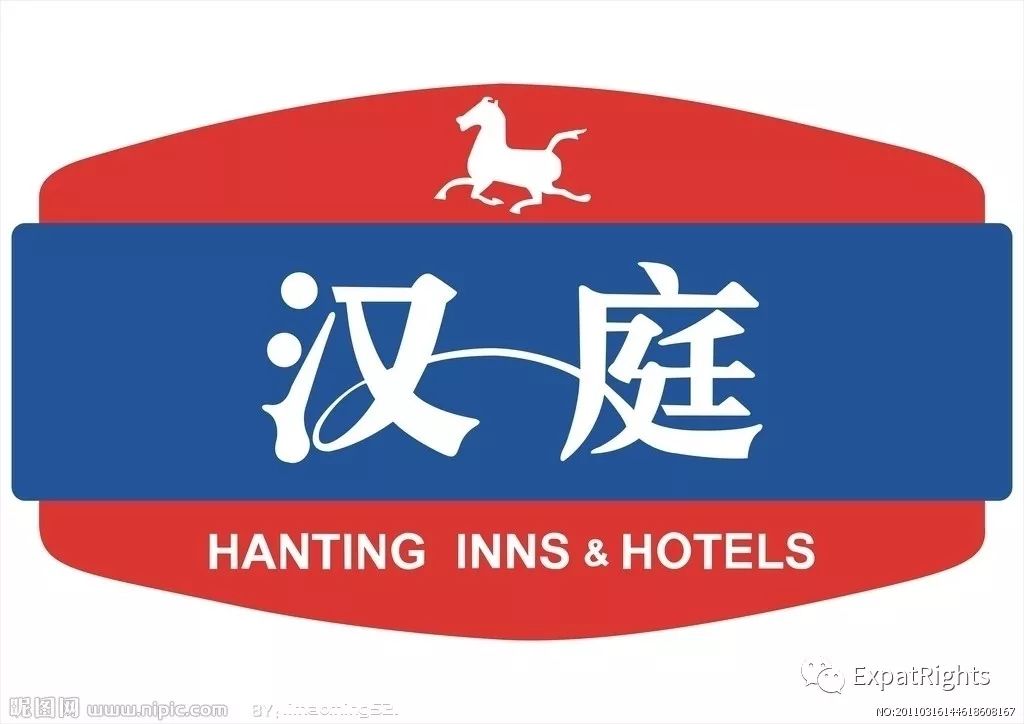 2. Cheap hotel
比较便宜的酒店
3. More of a 'Massage Parlor' than hotel – still no luck.
钟点房有的, 外国人房没有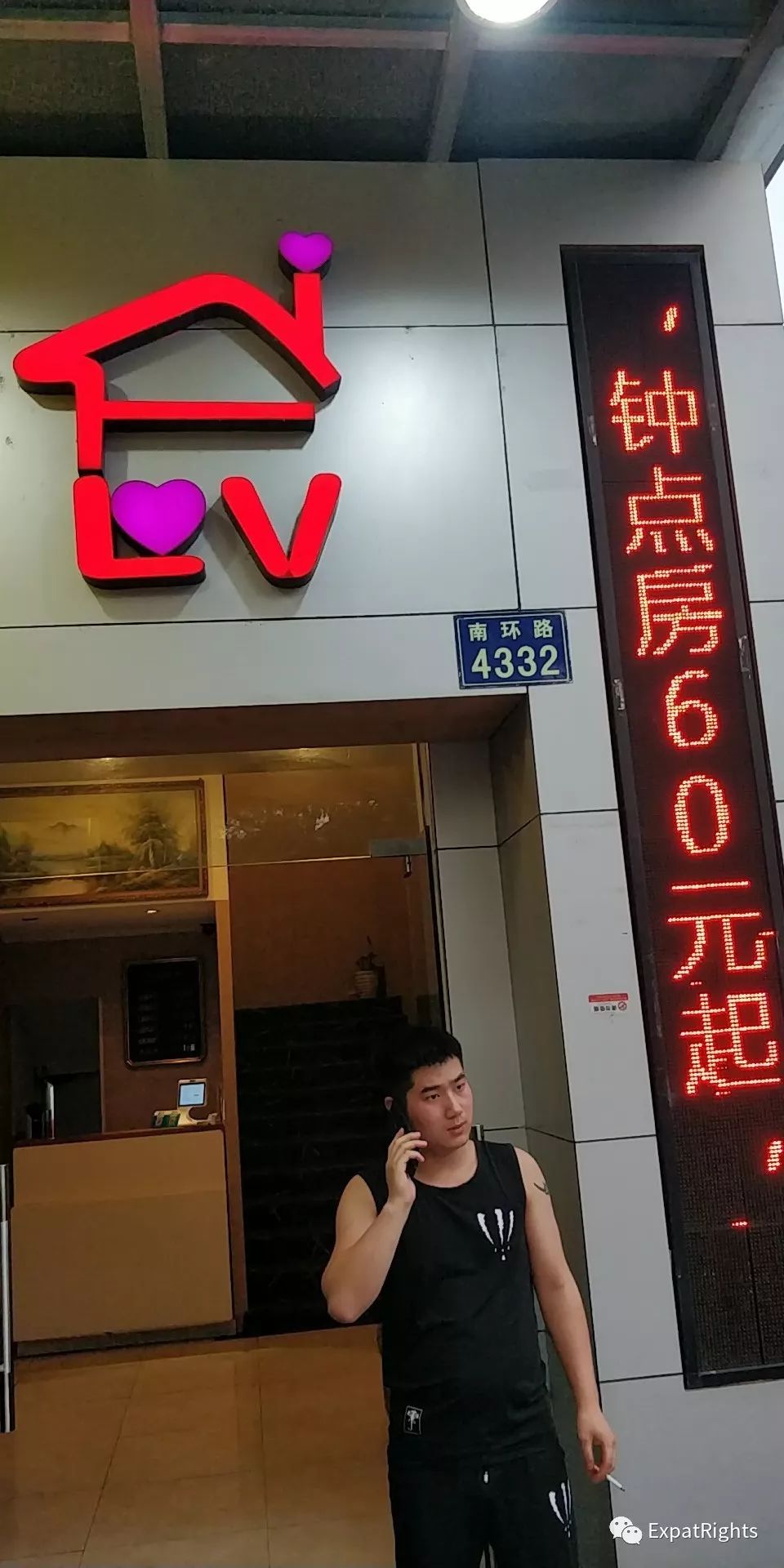 On my way I encountered a helpful Chinese who saw me looking at my phone. He helpfully pointed me to the 4 star Sheraton Hotel. 700元/night.
再找酒店的过程中我碰到了一个好心人帮助我,他耐心的跟我解释说可以去找个四星级酒店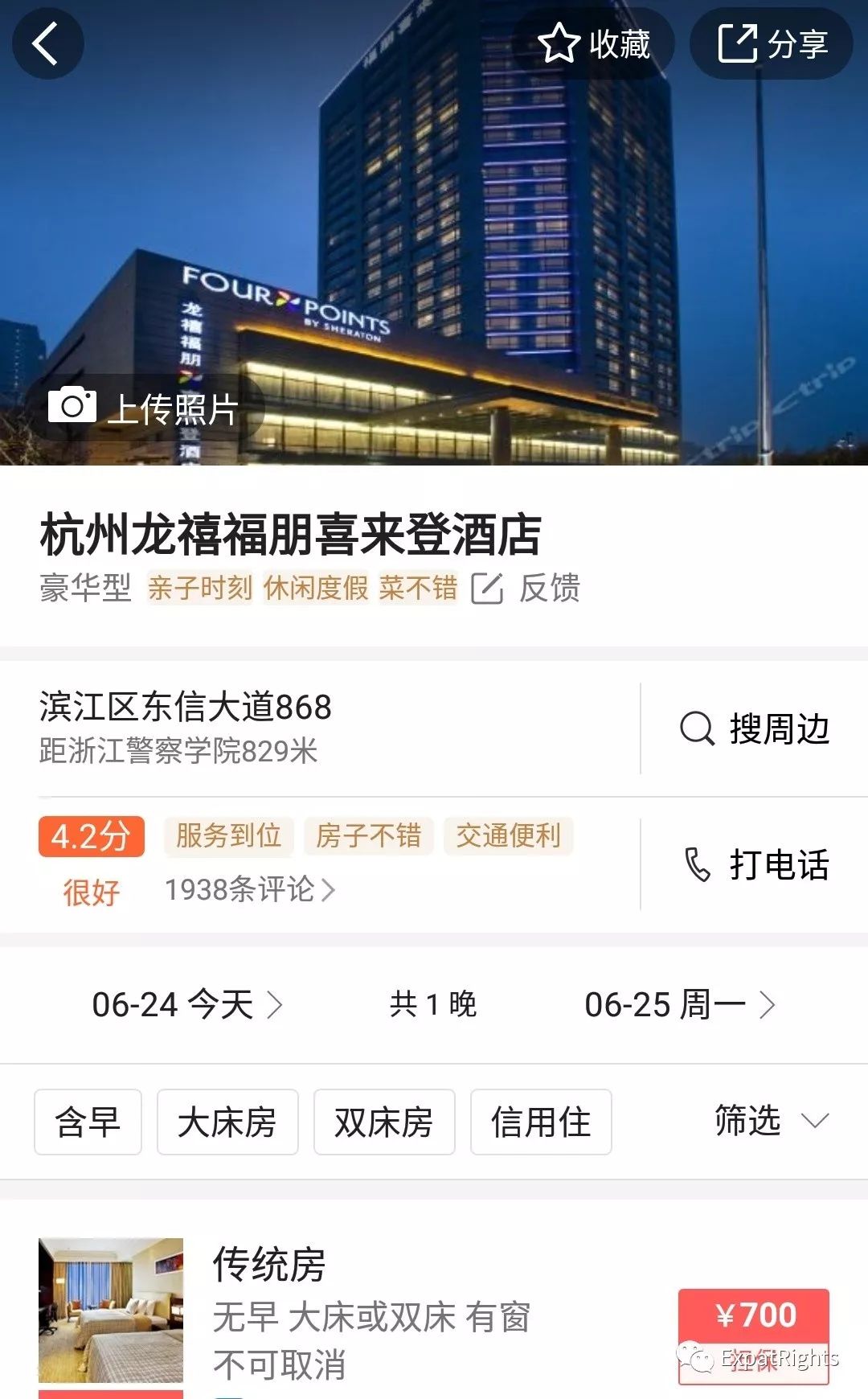 Thanks bro, but not all Laowai are made of gold!!!
谢谢兄弟, 不是每个老外都有钱!!
Foreigner vs. "Hotel Can't Take Foreigners"

WeChat Hotel Deals: CHINESE ONLY 艺龙的特价不给老外

QUESTIONS? 加我?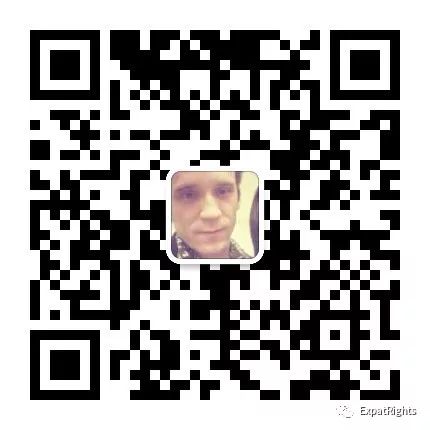 🎗️ for #ExpatRights, share it! 🎗️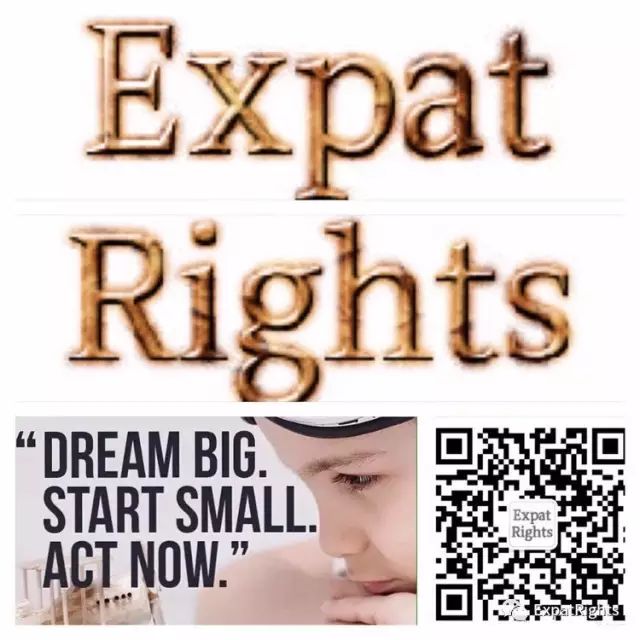 🎗️ for #ExpatRights, share it! 🎗️
始发于微信公众号: ExpatRights