Kyle from ExpatRights here:
Personally speaking I've started realizing how much in common I have with the 'Asian-American' experience. I'm a first generation 'immigrant' to China. I can barely speak the language well enough to get by. I'm doing my best to make it in a land of opportunity, as a trailbreaking visible minority.
Now I've put down roots, with a child who should be learning the language as a native. Currently my daughter attends an English language institution. I'm worried about her language development, just like many Asian-American parents were worried about their children fitting in. So much so that they often didn't even teach their mother tongue to their children.
I've started speaking MANDARIN to my child more than English. Honestly I don't think my wife understand the feeling of being a 'foreigner' here. She thinks my daughter will somehow know she's Chinese even though she hears 'laowai' 'waiguoren' '外国小孩' every single day everywhere she goes!
Challenges and disadvantages
Odd one out
No matter how exotic you think you look, there will still be people out there who have difficulty accepting the fact that another human being can be of mixed race.
Mixed-Race reports From Singapore:

Augustus remembers when he was still in Primary School and there was a new Mandarin teacher who took one glance at his tanned complexion then promptly told him he was in the wrong room, and tried to shoo him out to the Malay class down the hall.
He recalls, "It was so embarrassing. Everyone was staring at me and I just replied to him in Mandarin that I was in the correct classroom. He looked so confused because here I was, a little brown boy, rattling off in his language — after that, he was the one who looked a little embarrassed."
It's tough being a mixed race person at times as you struggle to figure out where exactly you belong, if you'll eventually have to "pick a side" some day, or whether you'll even be accepted by your own race.
Lila Anderson, who is English-Filipino shares that although she embraces both cultures, she does feel lost at times.
"I don't think I truly belong anywhere. I'm either too Asian to be English, or too 'white' to be Filipino. I'm not sure which exact race I belong to, because I identify with both. Why do I even have to choose though? Why do we even have to label each other according to our race? Can't I just say that I belong to the human race?", she laments.
Forgetting their roots
Sometimes due to certain circumstances, more emphasis might be placed on one particular race and your child might forget about his "other side".
Although this isn't necessarily a big issue, it is a little sad that your little one is out of touch with his roots and won't get the opportunity to explore the other culture too.
Explore both cultures
It is important for parents of mixed-marriages to expose your child to both cultures and let them learn more about their heritage so they can remember their roots.

If one parent is from another country, it would also be great learning experience for the whole family to travel there on a holiday together.
、
Teach your kids NOT to be colourblind

Some parents might make the mistake of trying to teach their kids that all skin colours are the same or are equal, which is also known as being "colourblind".
The fact is that we are all different and that is something which should not be ignored because children should be aware of the many wonderful races found in the world.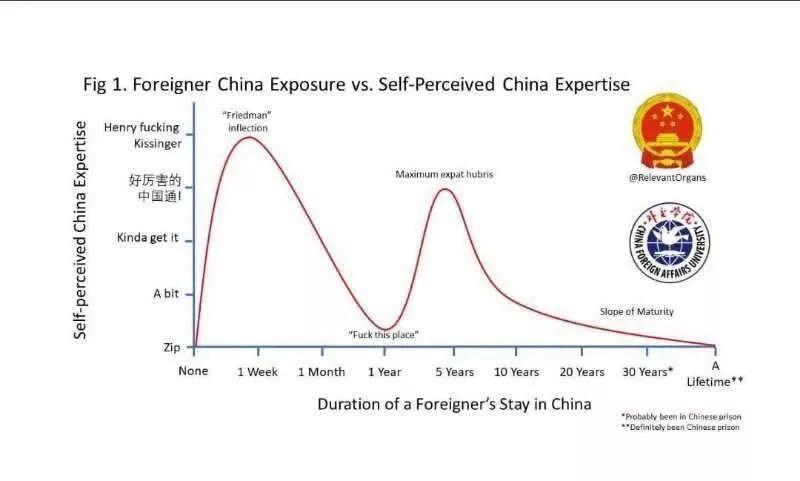 Images: screengrab via Reddit
Have you experienced anything similar? Have any suggestions?

Branded & Non-branded goods,
delivered to 152 countries
All kinds of Branded Shoes are available at factory prices. Quality is assured.
Watch 3500 Foreign TV Channels
Offers genuine supplements & training programs.
Put Your SCHOOL On TRIAL!
Support us! Tap that Wow button ⬇