1881 Expats Given Permanent Residence Since April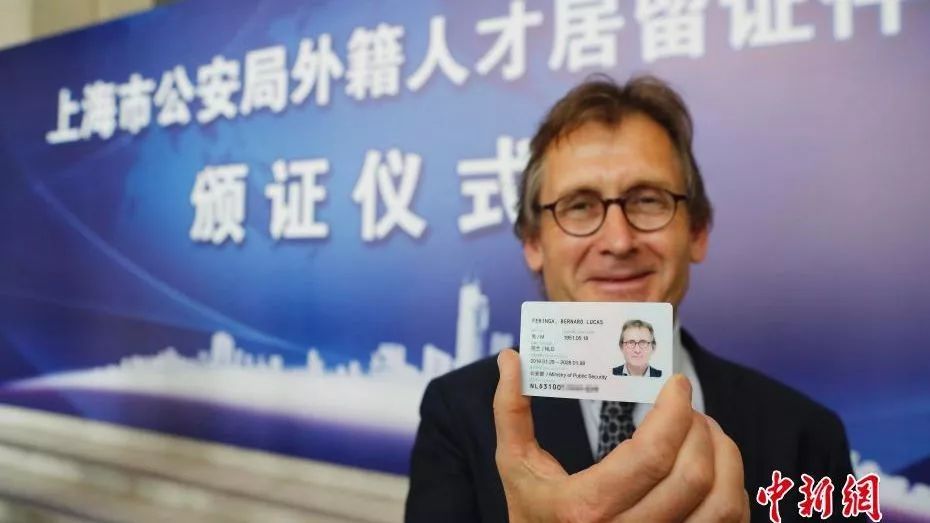 LET ME JUST SAY 1 THING — THIS IS MEANINGLESS.
1881 TOP LEVEL PHD SCIENTISTS GET A GREEN CARD?
WHO GIVES A SHIT.
ALL THIS ACCOMPLISHES IS:
a) bringing the cream of the crop to China
b) making the broken system look better
China, where the fuck is my Permanent Residence? I've been here for 13 years already. I'm a permanent resident.

The dramatic growth was attributable to the simplified application procedures that China introduced two months earlier in a bid to attract more foreign talent.

Those eligible include scientists in areas of basic scientific research (including Nobel Prize winners) and leading talent and professors working in scientific application fields, as well as entrepreneurs and top managers in the scientific and tech industries, state broadcaster CCTV reports.

For example, Bernard L. Feringa, who was awarded the Nobel Prize for Chemistry in 2016, was granted a Chinese visa on May 2.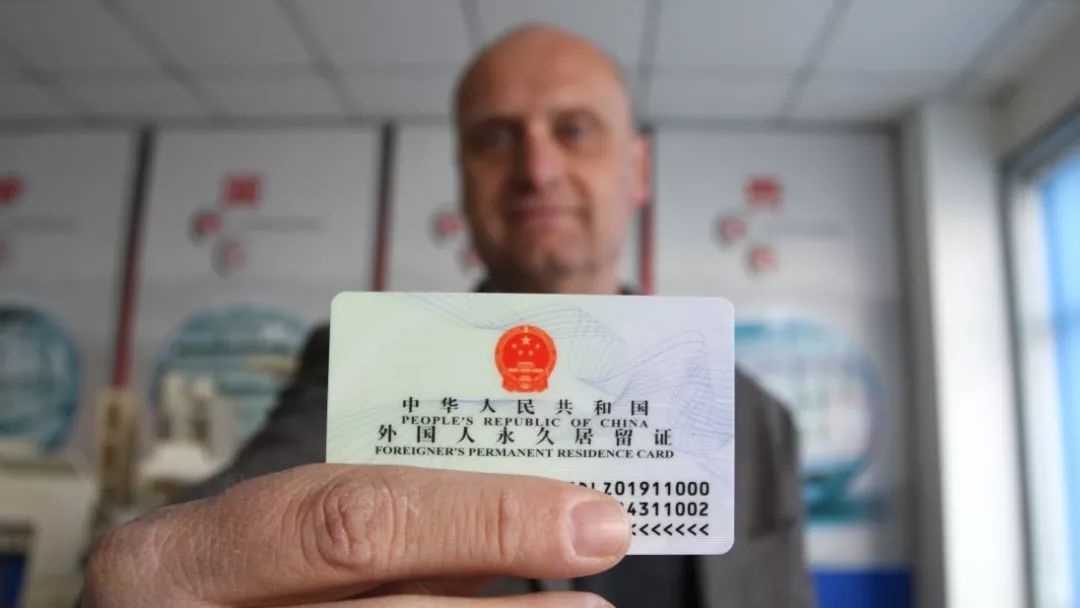 He is currently leading the new material research team and has served as a visiting professor at the East China University of Science and Technology, one of the most prestigious universities in Shanghai.

The spouses and siblings of those who gain visas can also be given a permanent residency permit, which is described as one of the hardest in the world to obtain.
The number of foreigners living in China rose from 370,000 to 970,000 between 1990 and 2015. However, only around 10,000 were granted a green card during this period, while the US issued 990,000 green cards in 2013 alone.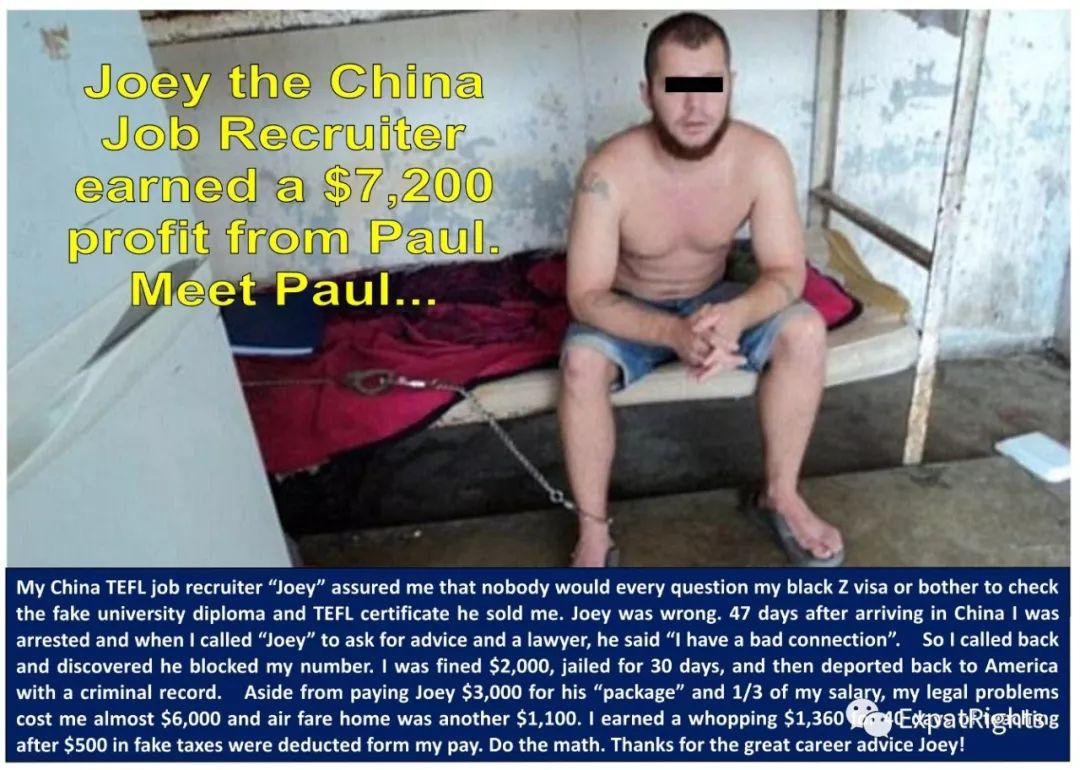 a typical TEFL Recruiter HORROR STORY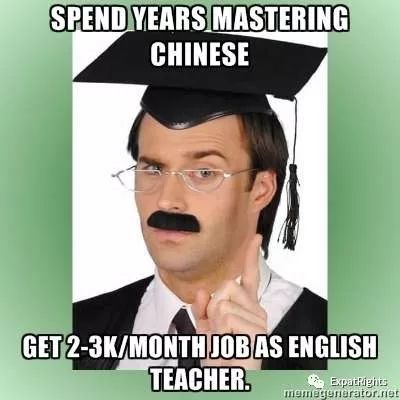 Chinese Teachers: Use Your Chinese Names!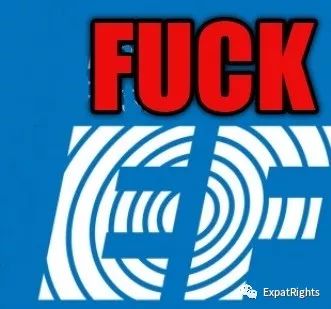 "Release Letters" are BULLSHIT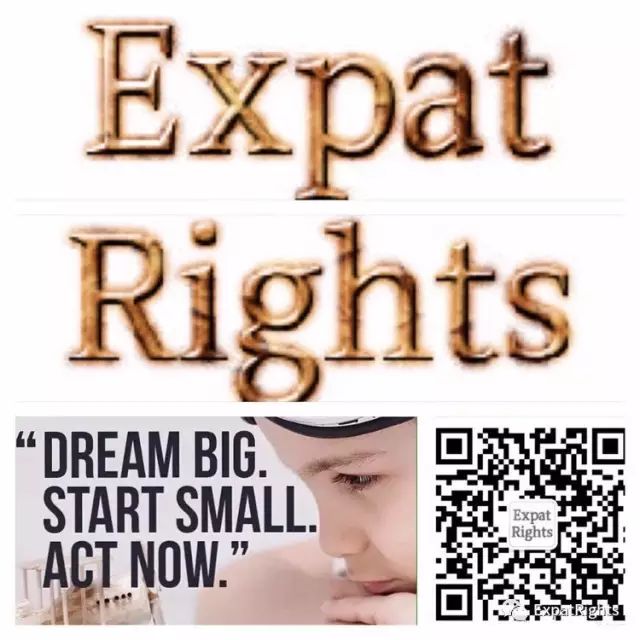 ?️ support #ExpatRights, share ! ?️
始发于微信公众号: ExpatRights