🌿 SPICY #ExpatRights MEMES 🌿
Teaching "Ilegally"
when you're on a tourist visa and see the police at the training center door
When he says you can't break your contract, but you on a tourist visa
"now hiring native speakers"
Don't say "VPN"!
Foreigner said "VPN" in a Group Chat!
"Right here is where the laowai said VPN in a group chat. Dispatching SWAT immediately!"
#BeijingLife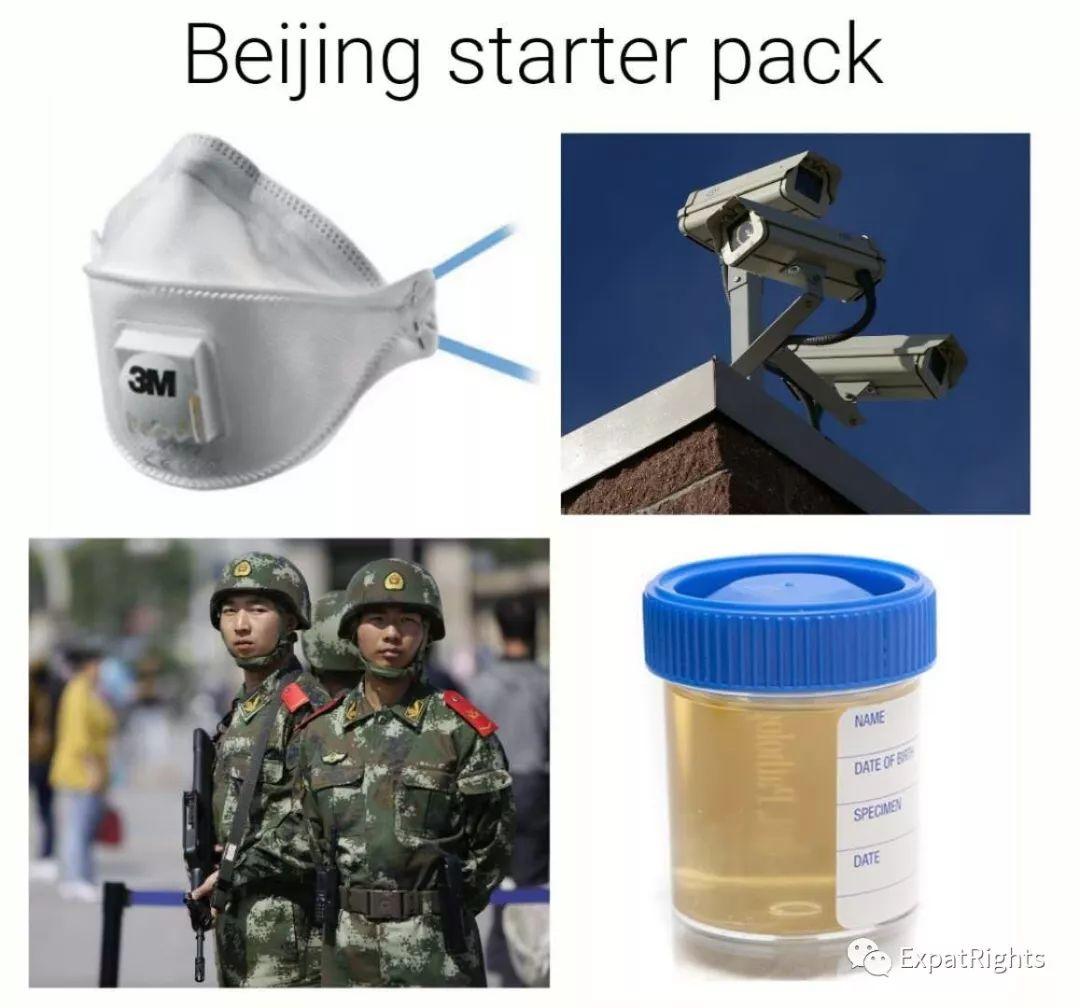 Chinese Police Seize… 
2.4 Tons of the letter N
2.4 Tons of Peppa Pig
Chinese Conspiracy Theories
Laowai are putting chemicals in the reshui to make the Chinese people homosexual do you know it? 
Complaining about China
 on WeChat, by expats who moved to China voluntarily
⬇ more @ MiddleKingDank ⬇
🌿 scan to follow now! 🌿
read more:
support #ExpatRights, share this!!!
始发于微信公众号: