Don't get us wrong – we want to remain friendly with TheBeijinger! Expats are all our friends!! We like the work that they do, and we like expat media!
That's why we were very surprised to see that they had decided to CENSOR Expat Rights discussions.
1st we posted threads on TheBeijinger discussing our recent articles:
1) CHINA: Let Foreign Spouses Work!
2) We Teach "Illegally" For You, China
The topics were CENSORED within 30 minutes.
We then created another topic asking about their censorship.
We asked "Why is TheBeijinger censoring Expat Rights topics?"
Our account "ExpatRights" was promptly purged by TheBeijinger.
Yesterday we reached out to them for comment but TheBeijinger declined to reply. Probably out of shame.
This is the same treatment we got when we raised Expat Rights topics on the China Daily forum. It's quite interesting how expat media is so afraid of rocking the boat that they censor as heavily as China Daily!!!
And it just goes to show how much we need Expat Rights.. So we can discuss the problems Expats face without being censored by fellow Expats!
(props to EChinaCities for allowing discussion)
Share, Like, Subscribe,
SUPPORT EXPAT RIGHTS!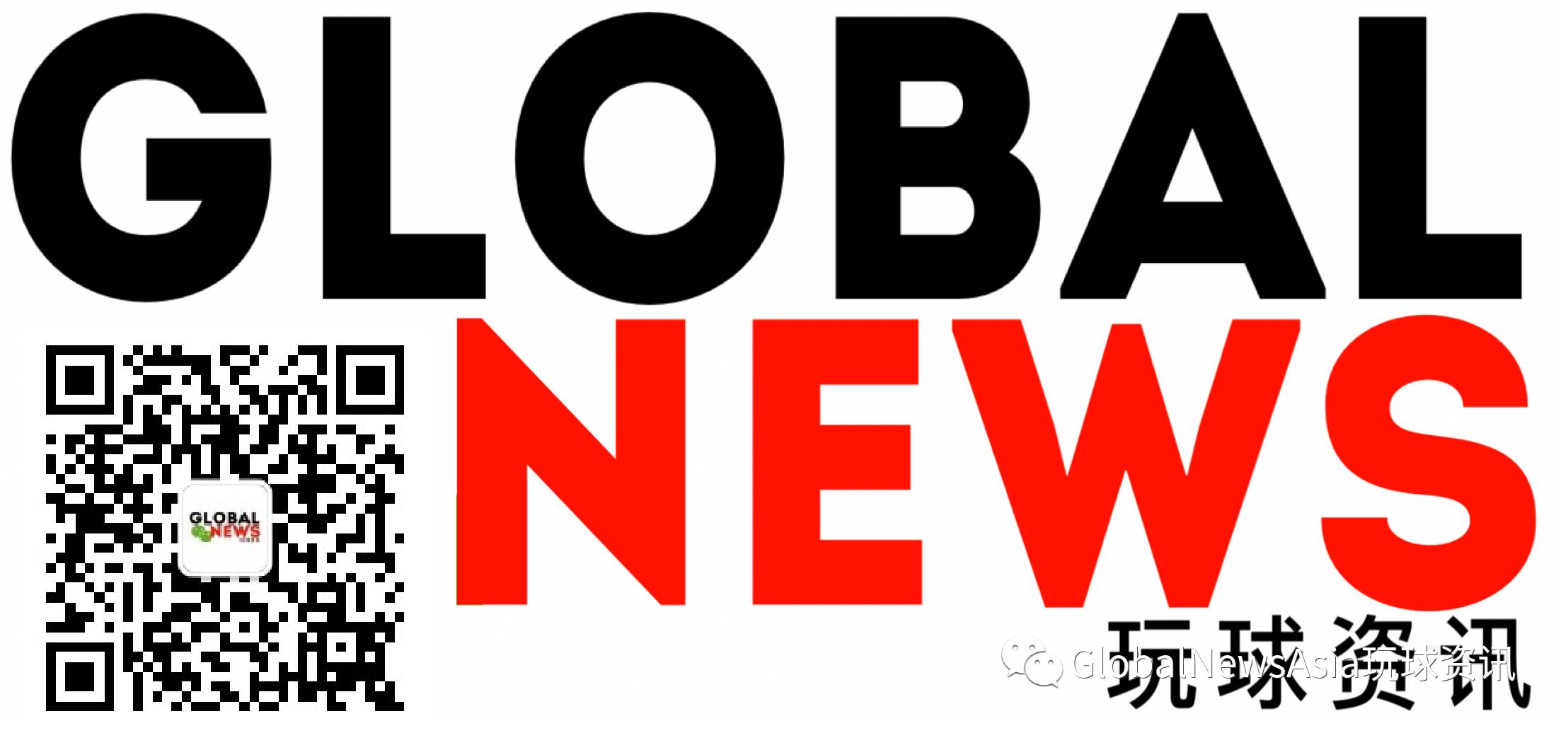 Get your Chinese pension $$$ back
⬇️click
comment⬇️