Reported 2 days ago by lawstuff1215
An American English teacher is reporting that he got 14 days in Chinese prison because his school didn't transfer his visa properly.
The worst part according to him was all the gay sex and rape going on!
This wasn't in some small city either, this was in Beijing.
Then again he could be making it all up, although he claims to have proof!
Oh yea, and the American embassy didn't help him out at all!
(remember folks, your embassy doesn't give a shit about you)
source: reddit.com/r/ccj2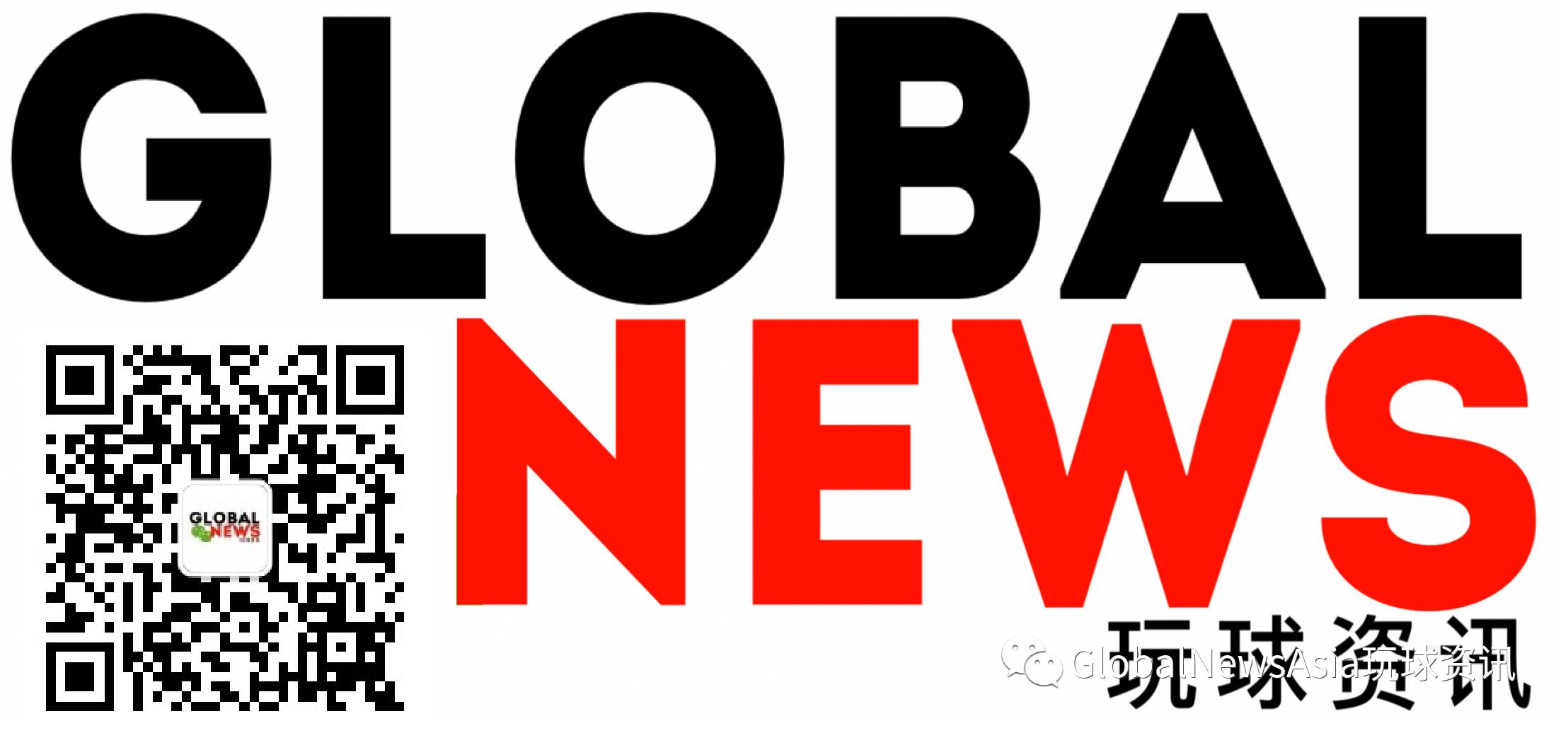 CHINA BANS FOREIGN CHILDREN'S BOOKS 🚫
click READ MORE