A newlywed couple have recently gone viral around China. Meet Emilie from France and Xie Donglin from Suzhou, China.
Emilie came to China as an exchange student to study at Fudan University three years ago. She is fluent in Chinese as well as six other languages. In March of 2015, Emilie started an internship at a hotel in Suzhou. At the same time, Xie was working as a golf coach at the golf club right below the hotel. Emilie asked for Xie's contact information at their first meeting. They started dating after Emilie broke the ice and told Xie she liked him. "Because my internship only lasts for three months, I couldn't wait any longer to tell him. If he did not feel the same way, I would go back to France and probably never come to China again," explained Emilie.
Xie and Emilie registered for marriage on January 4, 2016, and had their wedding on April 9. Emilie says she does not need an apartment or a car to be married to Xie, as long as the two love each other. Emilie's only request was to have a cat after they got married.
Now the three of them are living happily together in Suzhou, waiting to move into a new apartment.
Julie and Liu Shiliang. They fell in love with each other in Hefei, Anhui Province nine years ago when Julie was a Harvard student and Liu a post office security guardpicture
who cares if 'she needs a tan', holy crap, she's decent looking, i'd hit that. They're both lucky people and good for them!
And btw, perhaps it's best if she doesnt get a tan, redheads with their lovely fair skin may age faster in the sun.
Yeah, a Harvard student is all-in-all an amazing catch to be honest, especially if the guy himself is an average commoner like the rest of us hahaha
And face is not that super important as long as it's not deformed or something.
Bonus:
Fei Xiaomin, a boy from northeast China fell in love with his classmate Huang Xiaomao, an American girl from Philadelphia, who also lost her heart to him. [Photo/VCG]
They got married amid blessings on August 8, 2015. Xiaomao looks after Xiaomin well and treats her parents-in-law as her own parents.

Confronted with failure in College Entrance Examination, Mei Aisi went to Ukraine for study 12 years ago. After establishing himself there, the boy from Chengde, Hebei Province married a Ukrainian high school student and bought 3,000 square meters of land for their house.
Mei said it is easier to have a foreign wife since you don't need to have fame or fortune. With a successful career and a beautiful wife, he is a big winner in life.
This is a wedding studio photography for a special couple. The bridegroom Ping comes from Zhoushan, Zhejiang Province while the bride Shasha is an African girl. Ping fell in love with the black girl at first sight in Ethiopia in 2005. [Photo/VCG]
Ping left Ethiopia in 2009, afraid that the romance between he and Shasha would came to an end. To his surprise, Shasha came to China to be with him several months later.
American girl Roland is the wife of Zhang Hui, a Chinese boy from a small village in Boji County, Shengzhou City, Zhejiang Province. "I love China's landscape, but I love my Chinese Mr. Right more," said Roland. The couple are often followed by a group of "little body guards" on their way home.
Rural life is a novelty for the girl from an American metropolis. Living with Zhang Hui at his hometown, Roland learns to do what the villagers do, including needlework. This helps her win the favor of the elders.
Wen Bing went to Aichi Prefecture, Japan for work in 2007. There he met Kanako Sugiyama, who was a volunteer at a Japanese class. Kanako's father is a mayor and her mother a university teacher, while Wen Bing comes from an ordinary family and has only a high school degree. Despite the differences in family and education backgrounds, they got married, setting up an "international family."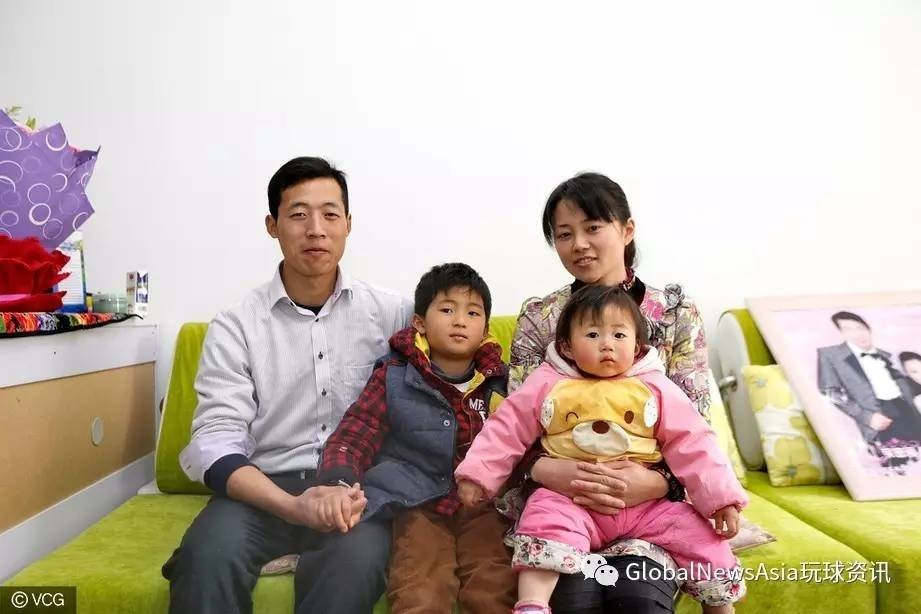 After marriage, Wen Bing became a businessman and Kanako teaches Japanese to young people who want to work in Japan. Their six-year-old son Wen Hongyang, who has mastered two languages, communicates with his father in Chinese and his mother in Japanese.

Xu Shuai comes from Dongwangsong Village, Fangzi Distrtict, Weifang, Shandong Province. He fell in love with Joanne, a British girl when he was working in Russia in March, 2009. Joanne came to China on Xu's heels in December, 2009. They got married on Jan. 27, 2010.
Joanne has been teaching English at Dongwangsong Village's kindergarten after marriage. She is the children's favorite teacher.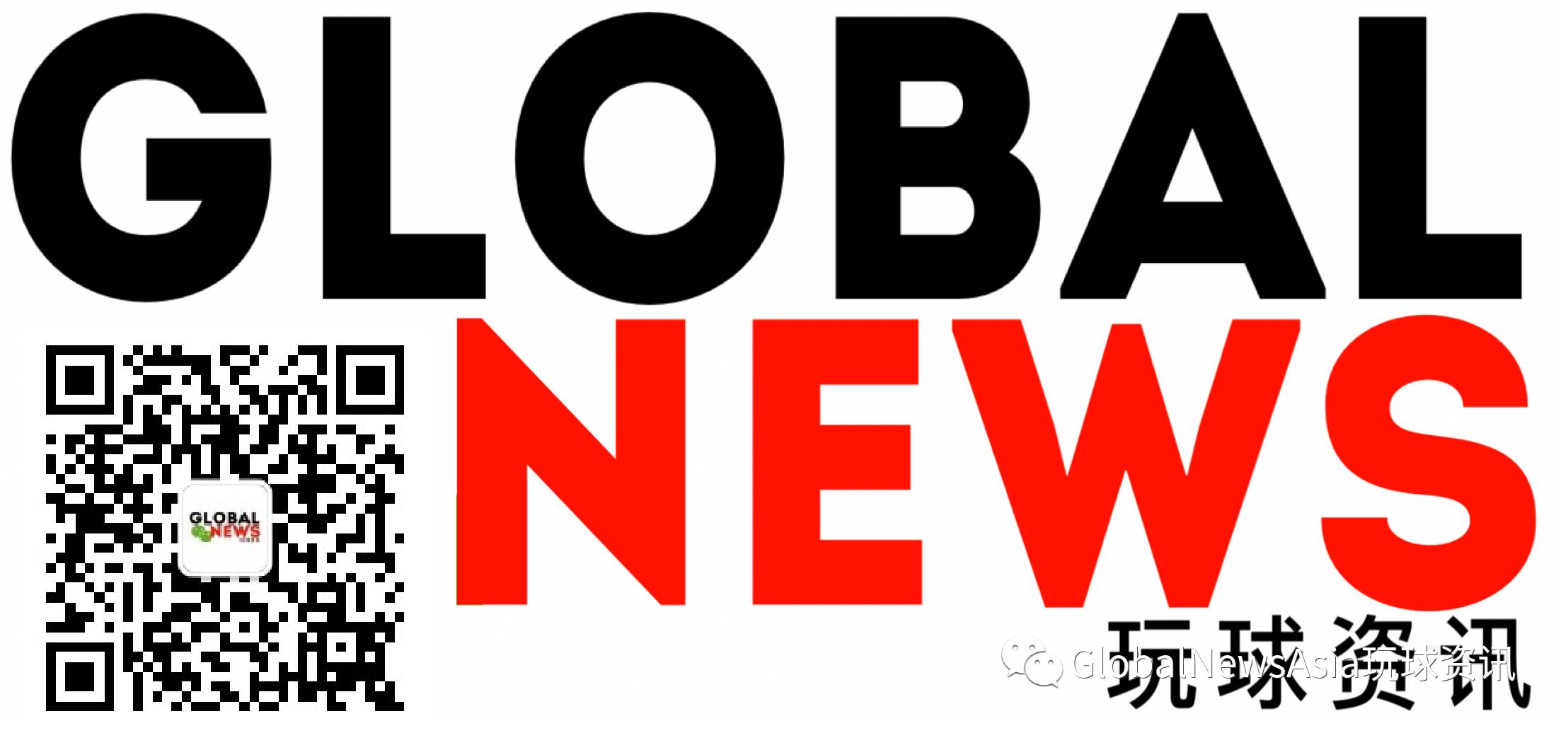 WIN A 5 STAR TRIP TO HONG KONG ✈️
click READ MORE