Pork being sold at a 'halal' labelled food store in China, deceiving customers by saying it's beef
A man was outraged when he saw a halal food store in China had been selling pig's trotters, as a recently emerged video shows and reported by Daily Mail.
In the video, the customer, believed to be a Muslim, confronted the shopkeepers and demanded that they remove the braised pig's trotters at once.
The three female shopkeepers first claimed the pig's trotters were beef, then they argued that they had not known that pork is not allowed at a halal food store.
At the beginning of the video, the man can be heard telling the shopkeepers to close down their store.
He said: 'The signboard says you're a halal store, but here you are selling pork.'
The signboard inside the store suggested that the shop was called Yi Sai Beef, a halal food franchise in China.
The man then pointed at a plate of what appeared to be pork and challenged the female shopkeepers: 'What are these?'
The sign above the dish read 'braised pig's trotters'.
One shopkeeper answered: 'It's beef.'
However, her colleague then admitted to the customer: 'This is pork.'
The video was reportedly filmed in June, 2016. The shop was said to be located in Jiaozuo city, central China's Henan Province, where around one million Muslims live.
After the video became popular online, Yi Sai Beef released a statement in response to the incident.
The brand claimed that they had carried out an investigation. The shop featured in the video was selling Yi Sai beef, however it was not an licensed franchise, according to the brand.
Yi Sai said in the statement that they had removed their logo and the halal sign from that shop.
The company apologised to the Chinese Muslims in the statement and said they would 'strengthen the management of franchises'.
According to Henan National Chamber of Commerce, it is not uncommon to see pork being sold at halal food counters or food stores in the province, which has the sixth largest Muslim population in China.
"Allah has forbidden you only dead animals, and blood, and the swine (pork), and that which is slaughtered as a sacrifice for other than Allah."
(Qur'an 2:173)
In a statement on its website, The Chamber of Commerce called for attention from the Chinese authorities to 'step up their management and supervision into the halal food market'.
And it's a sign to everyone to be vigilant of what's being sold, inquire if you have to and investigate if there is a need.
💑if you liked this post, please share it!💑
⏬WE'RE BACK, FOLLOW US⏬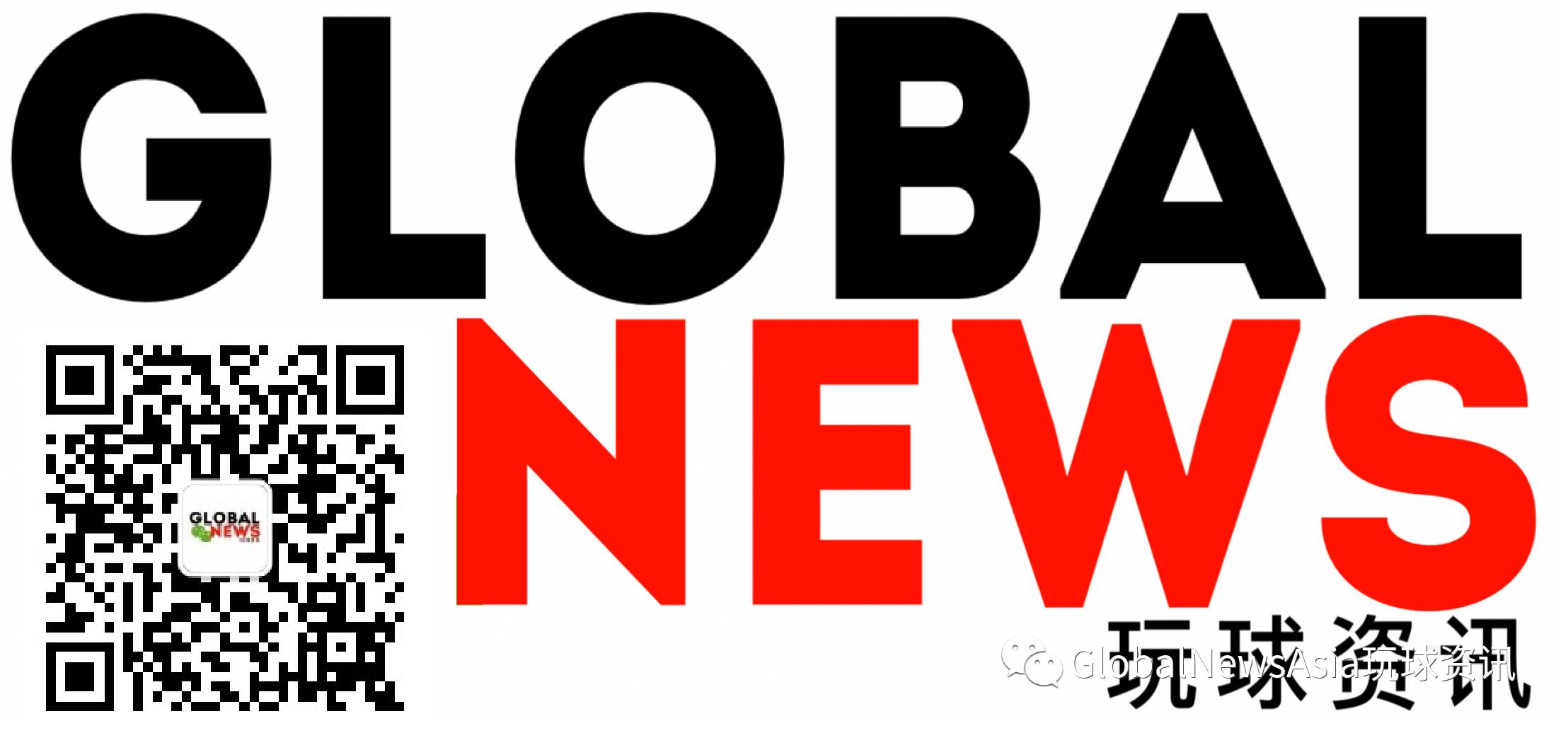 ⚠️️ MASS VPN SHUTDOWN INCOMING ⚠️️
READ MORE↙️↙️